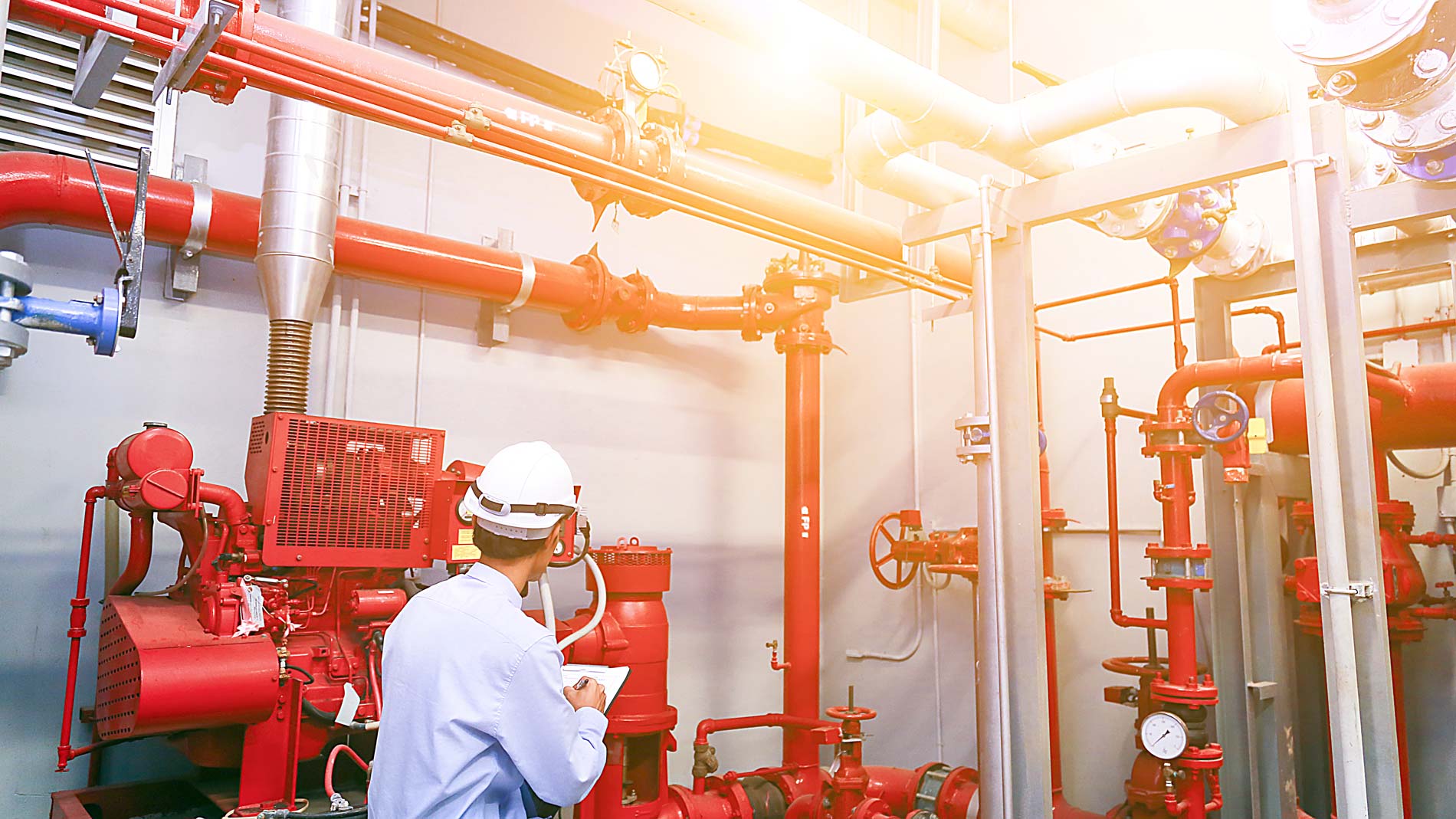 For all your fire protection needs!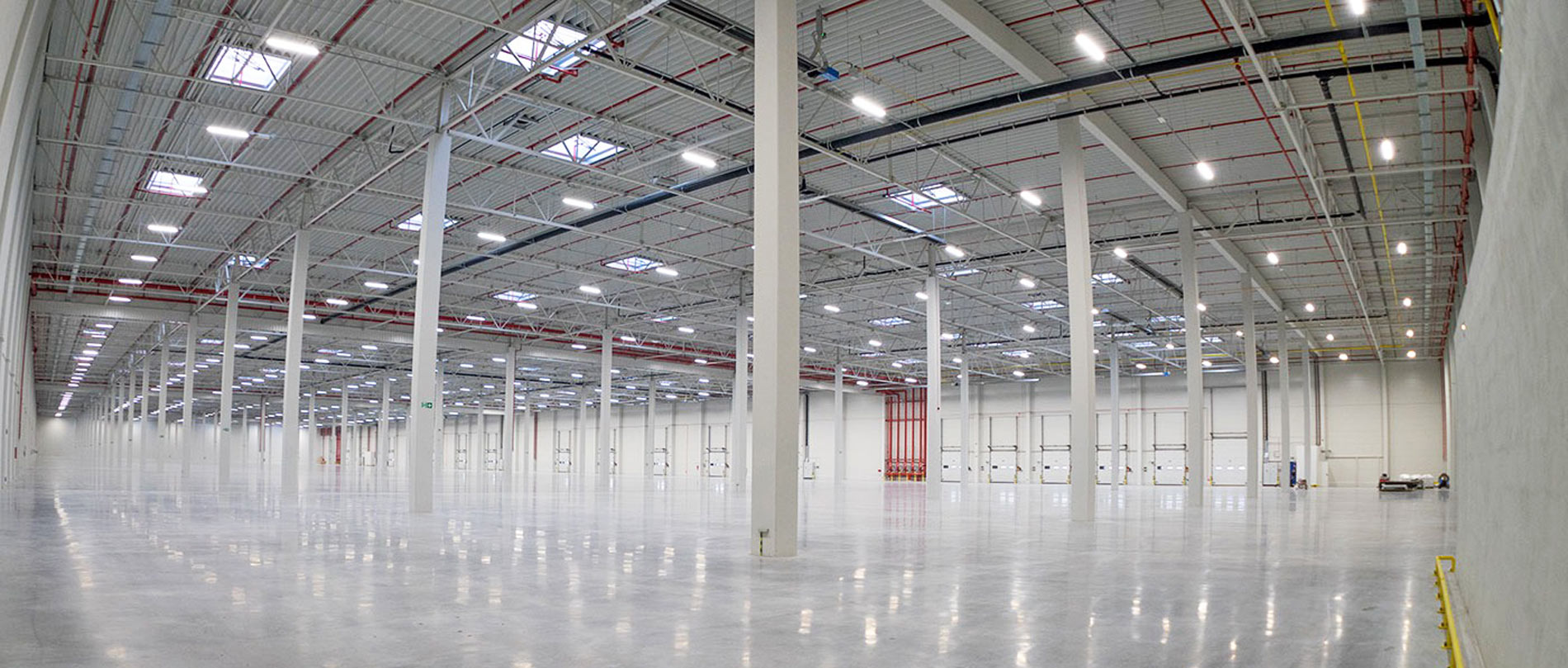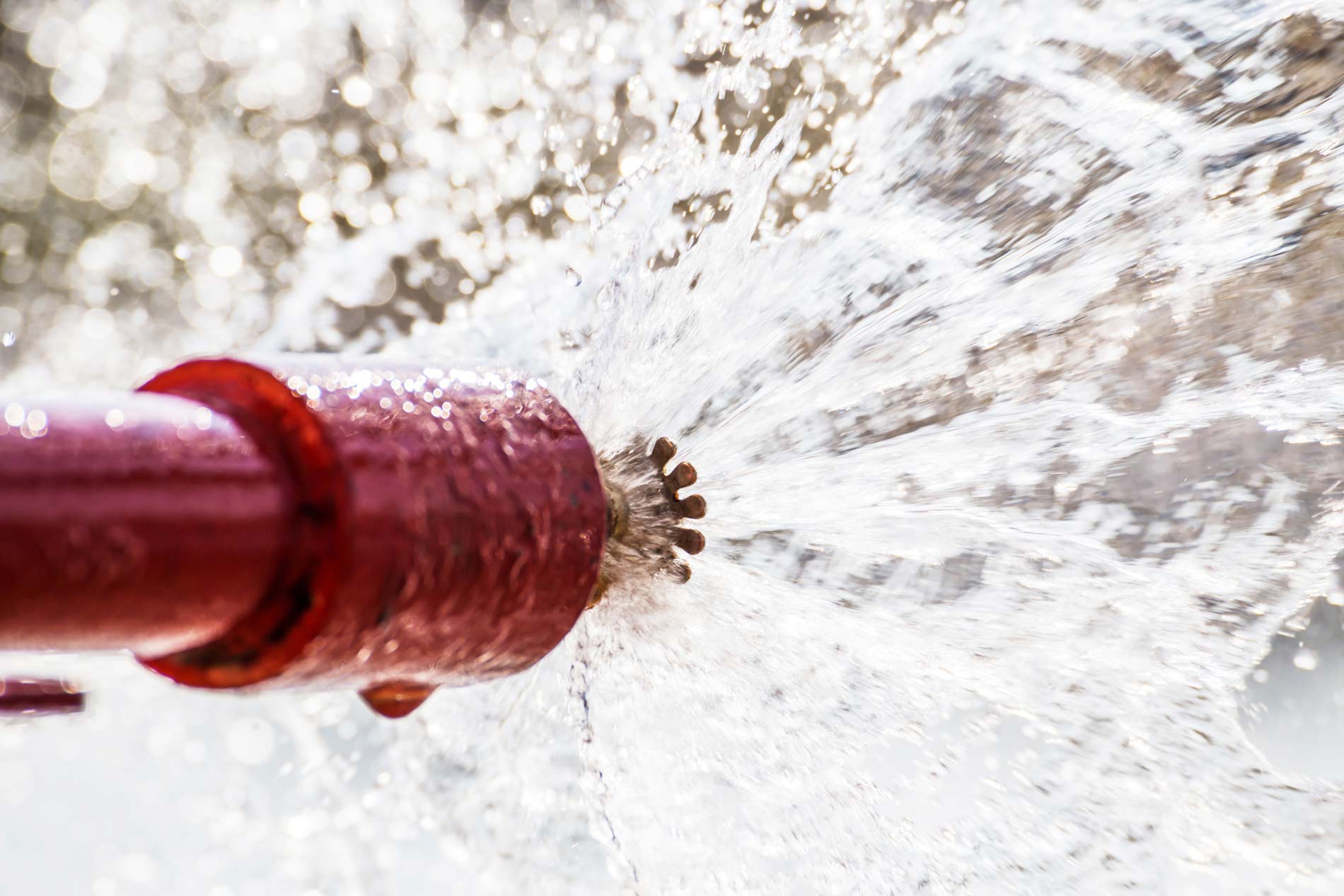 Fire Protection Company in Dalton, GA
Carpet Capital Fire Protection Inc. has been the leading fire protection company in Dalton, Varnell, and Chatsworth, GA for over four decades. Our licensed and certified technicians know you need complete protection in the event of a fire situation, and we use our industry expertise to repair and replace fire equipment and recommend modern fire prevention solutions. Whether you need new extinguishers at your business or a sprinkler system for your home, we do it all, start to finish.
Essential, Dependable Fire Safety Solutions
When a fire breaks out at your home or business, you need the right equipment on-hand and quality fire prevention systems to protect both life and property. Our commercial services cover all aspects of fire protection and prevention. We keep your current equipment in working order and design and install new systems to provide a first line of defense should a fire break out. Our foremost priority is keeping members of our Dalton, GA community prepared.
Commercial clients trust our fire prevention company to install reliable new sprinkler systems and alarms. This equipment needs to work exactly when you need it to, which is why we provide follow-up services including inspections and maintenance to keep everything in optimal working condition. We also know the ins and outs of local codes and regulations—leave everything to us, and you can feel confident that your building's fire prevention systems are entirely up to code. Rest assured that our solutions are practical, effective and reliable.
We're proud to be the most dependable fire prevention company in Dalton, GA
Your safety is always our priority and we take the time to consider your building, environment and situation. We don't just recommend general solutions: we pride ourselves on recommending life-saving ones. Rely on our customer care and industry expertise to give you peace of mind that your home or business is fully protected in the event of an emergency fire situation.
Contact us
today!
Order an inspection and view the complete report online within 48 hours of completion.
We're fully accredited by the Better Business Bureau with a superior rating.
We're members of the Georgia Association of Fire Safety Equipment Dealers, Inc.
We can be reached 24/7 in case of emergencies. We're always here for our community.
Our fire alarm company team is National Institute for Certification in Engineering Technologies certified.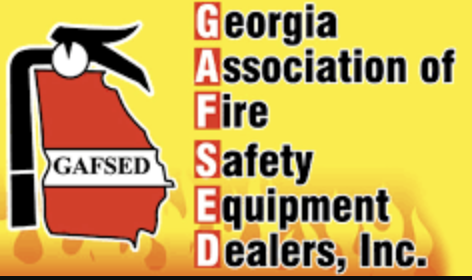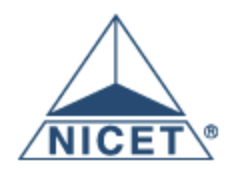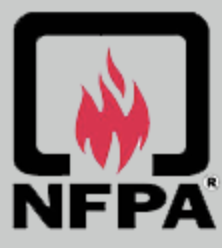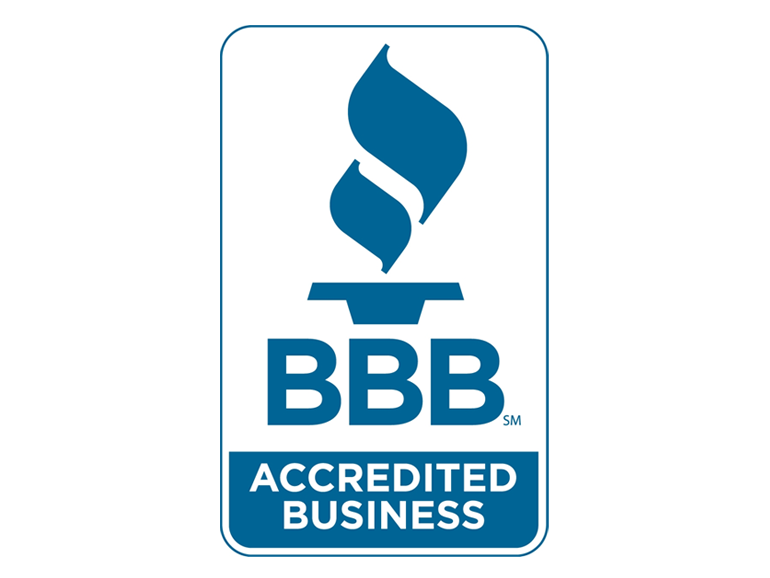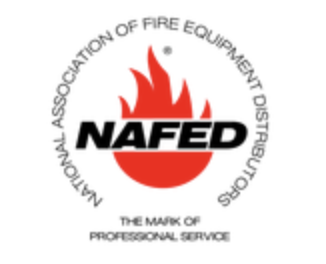 Your Safety Is Our Priority
Carpet Capital Fire Protection Inc. is dedicated to keeping Dalton, GA residents safe with outstanding fire protection equipment and services. Call our fire alarm company today for your personalized fire protection consultation. When life and property are on the line, never leave anything to chance. Proudly providing services to the following areas: Alabama | Georgia | South Carolina | Tennessee